Stars In The Alley Photos!
All photos ©2007 Mark Tafoya. Please email me for permission. remarkablepalate@gmail.com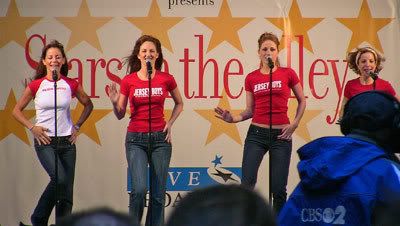 The Jersey "Girls"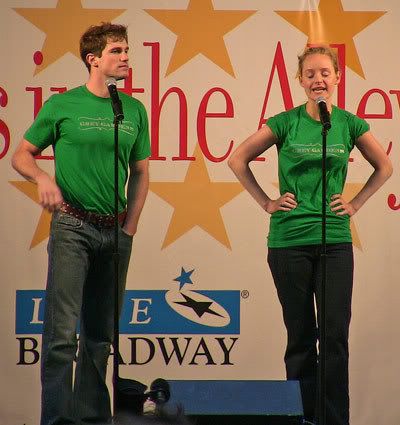 Matt Cavanaugh and Erin Davie from Grey Gardens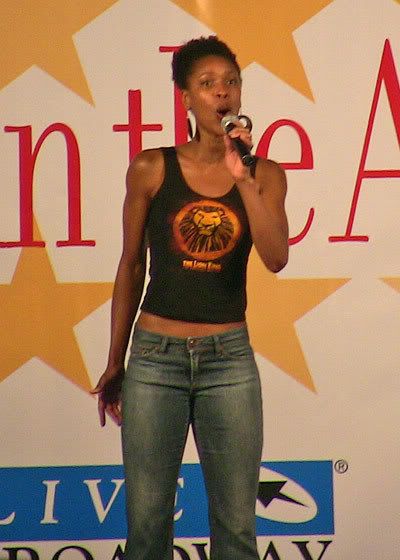 Kissy Simons from The Lion King
The cast of Legally Blonde
Lauren Pritchard and Johnny Gallagher from Spring Awakening
Christopher Sieber and Marin Mazzie from Spamalot
This one's for Michael from QCastCT...
Kerry Butler and James Carpinello from Xanadu
Remarkably Mark
,
podcast
,
Chef Mark
,
qpodder
,
Broadway
,
Stars In The Alley
,
ReMARKable Palate
Labels: broadway, spring awakening, stars in the alley